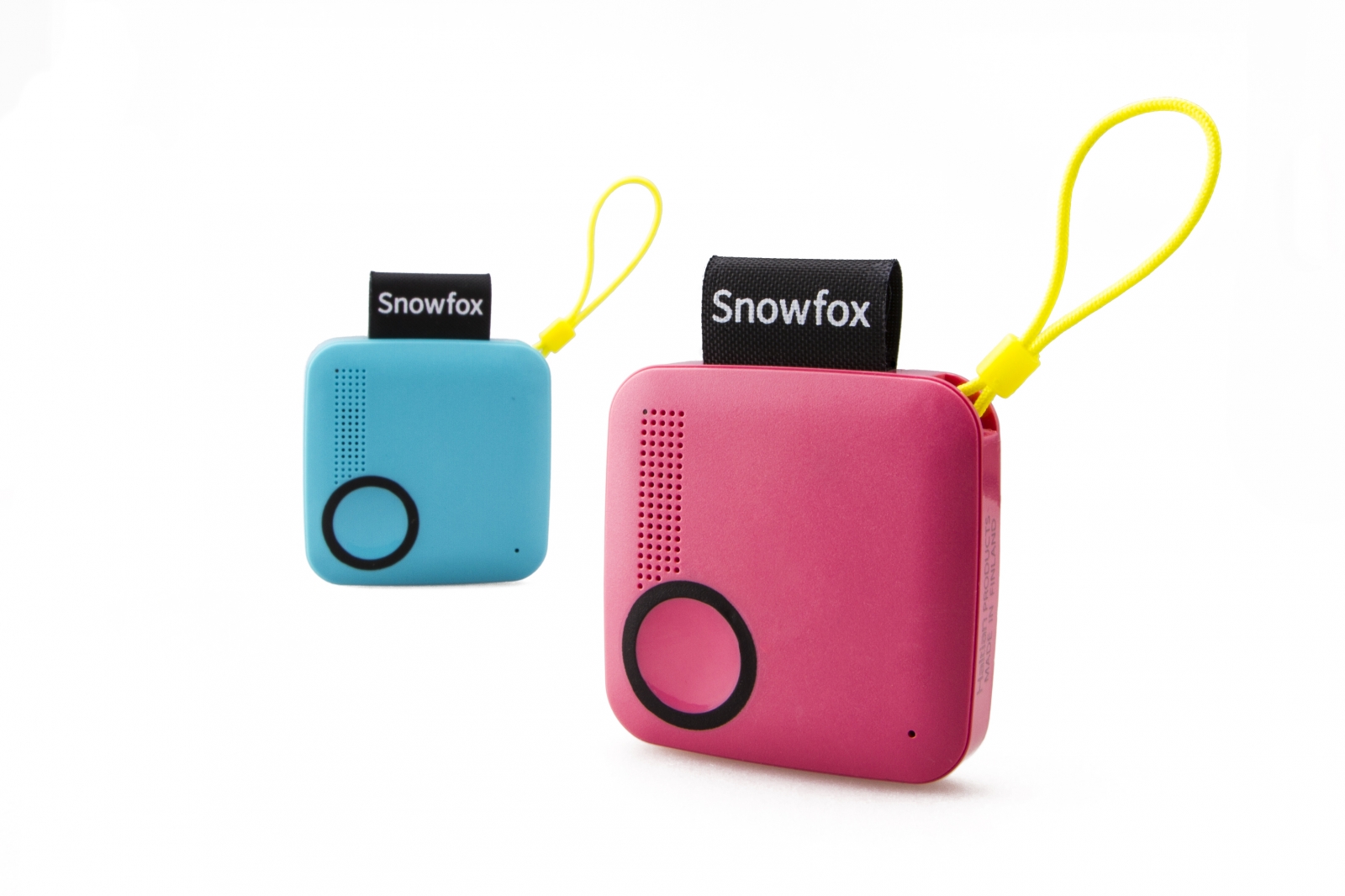 A start-up founded by ex-Nokia employees wants to make it easier for parents to keep tabs on their kids with a new mobile device that tracks them via GPS. The matchbox-sized Snowfox Trackerphone is a two-way communication device that combines a GPS locator with voice functionality, which parents can track via a smartphone app.
Finnish manufacturer Haltian says the Snowfox Trackerphone has been designed "for active families with young children", presumably to help parents keep tabs on sprogs prone to running off by themselves in public places. Pressing a button on the device sends a 'call me' notification to the parent via the Snowfox app and to reply to an incoming call, the child simply presses the same button on the device. The device contains an embedded SIM and 2G and 3G, giving it global coverage.
Pasi Leipälä, CEO of Haltian, said: "Smartphones aren't practical devices for very young children. Research shows interacting with smartphone screens can be harmful, with the potential to negatively impact speech development, posture and activity levels.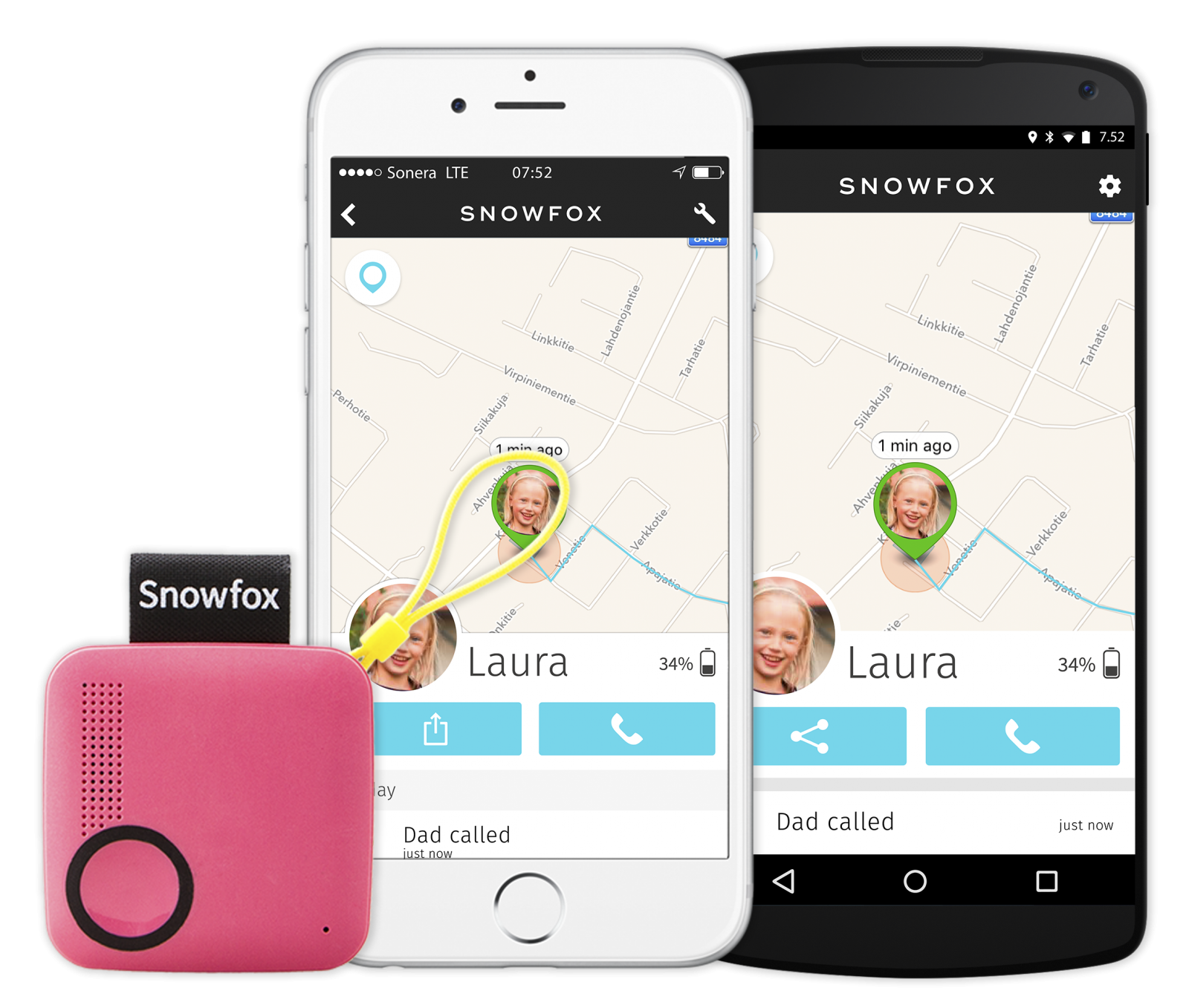 "By removing the screen and reducing the size, the Snowfox Trackerphone transforms the way children interact with technology. It not only enables them to remain active and stay connected with family members, it also gives parents peace of mind in keeping their children safe."
The Trackerphone was given a soft launch in Finland earlier in June. A crowdfunding campaign is now underway on Indigogo aimed at raising $50,000 to launch the device in international markets.